Making Advertisement & Exhibition About Books
DOKUSHONOFES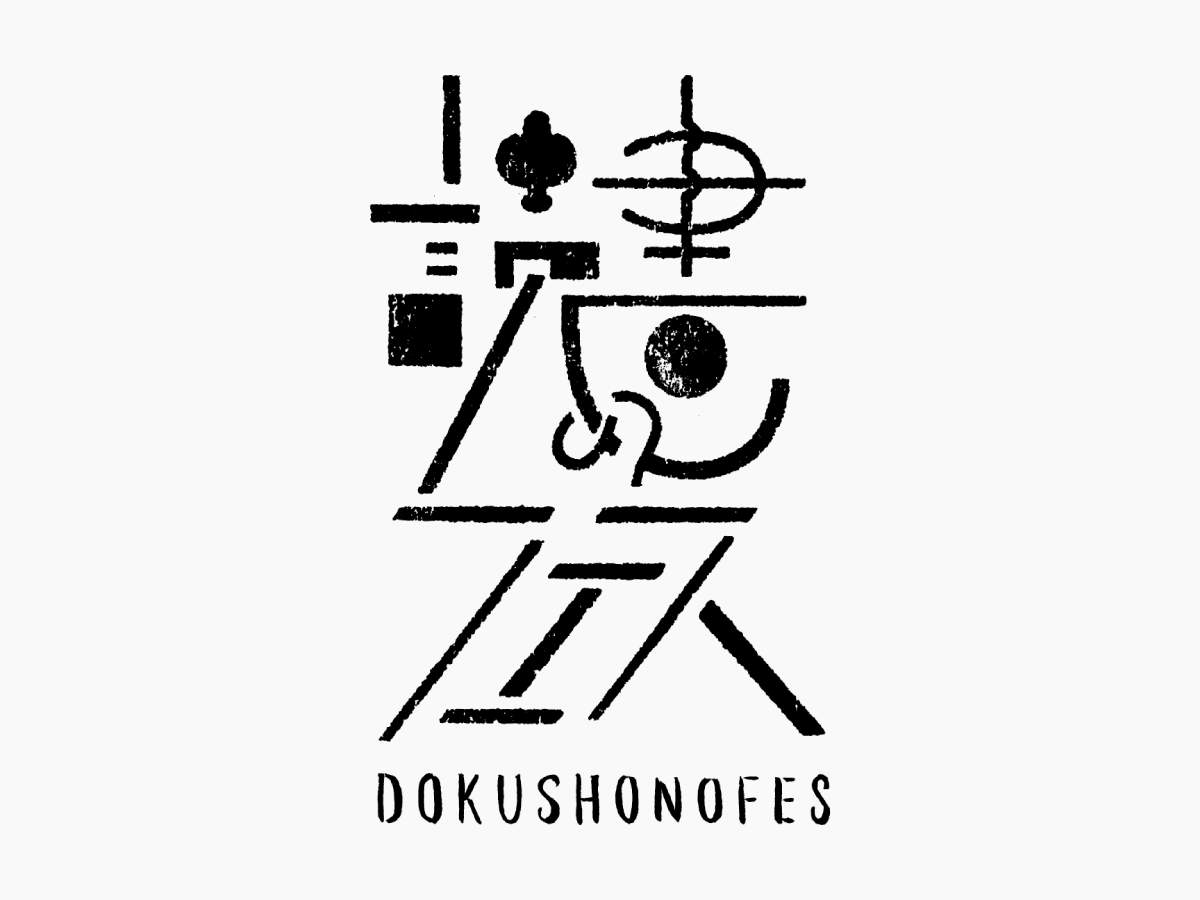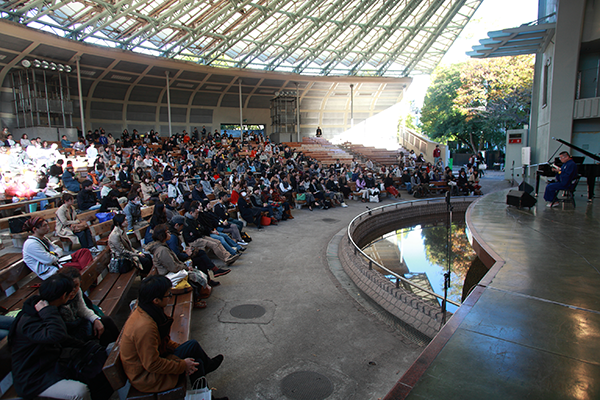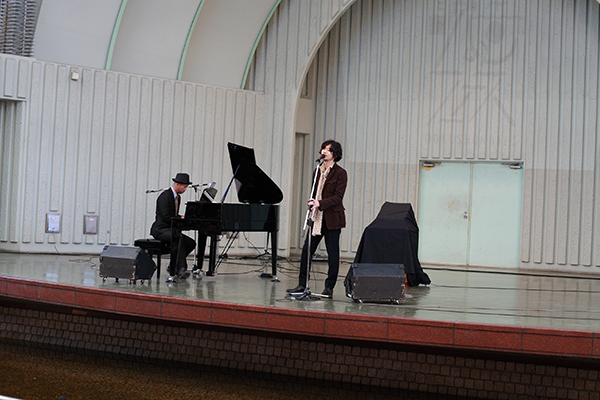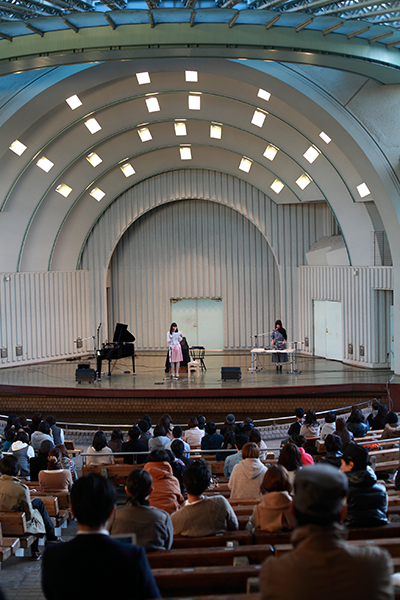 Not reading books at home quietly alone, but reading books loudly together with ohter. Those books authors are up on the stage, and you will listen to their recitation directly through your ears. We organized a new event letting you feel and read directly with your own body.
Including mainly novelists, people who are writing diverse stories such as poets, translations, cartoonists and Rakugo storyteller participate in this event. Audience can hear their diverse recitations and share their appreciations to listen to them together.
The first and the second event was held at the open-air stage in Ueno Park and the third one was held in Tokyo Midtown Garden.
The First Event: The Casts(Order of the Japanese syllabary)
Mieko Kawakami(Author)
Erika Kobayashi(Author/Catoonist)
Sanyutei Hakucho(Rakugo Storyteller)
Motoyuki Shibata(American Literature Researcher/Translator)
Bin Sugawara(Poet)
Masakatsu Takagi(Film Maker/Musician)
Masahiro Tobita(Fashion Designer)
Yoko Hiramatsu(Essayist)
Yumi Fuzuki(Poet)
Hiroshi Homura(Poet)
The Second Event: The Casts(Order of the Japanese syllabary)
Ellie Omiya(Author/Movie Director)
Wen Yourou(Author)
Eiko Kadono(Author)
Yukiko Kounosu(Translator/Essayist)
Ryohei Kondo(Choreographer/Dancer)
Masakatsu Takagi(Film Maker/Musician)
Kumiko Takahashi(Song Writer/Author)
Toshiyuki Horie(Author)
Akio Miyazawa(Playwright/Stage Director/Author)
Kaoru Yokoo(Handicraft Artist)
The Third Event: The Casts(Order of the Japanese syllabary)
Mami Amamiya(Writer)
Masatsugu Ono(Author)
Bin Sugawara(Poet)
Keisuke Hada(Author)
Kumiko Takahashi(Author/Songwriter)
Asako Yuzuki(Author)