AOKI SHUZO The Sake Brewery 300th Anniversary Commemorative Project Produce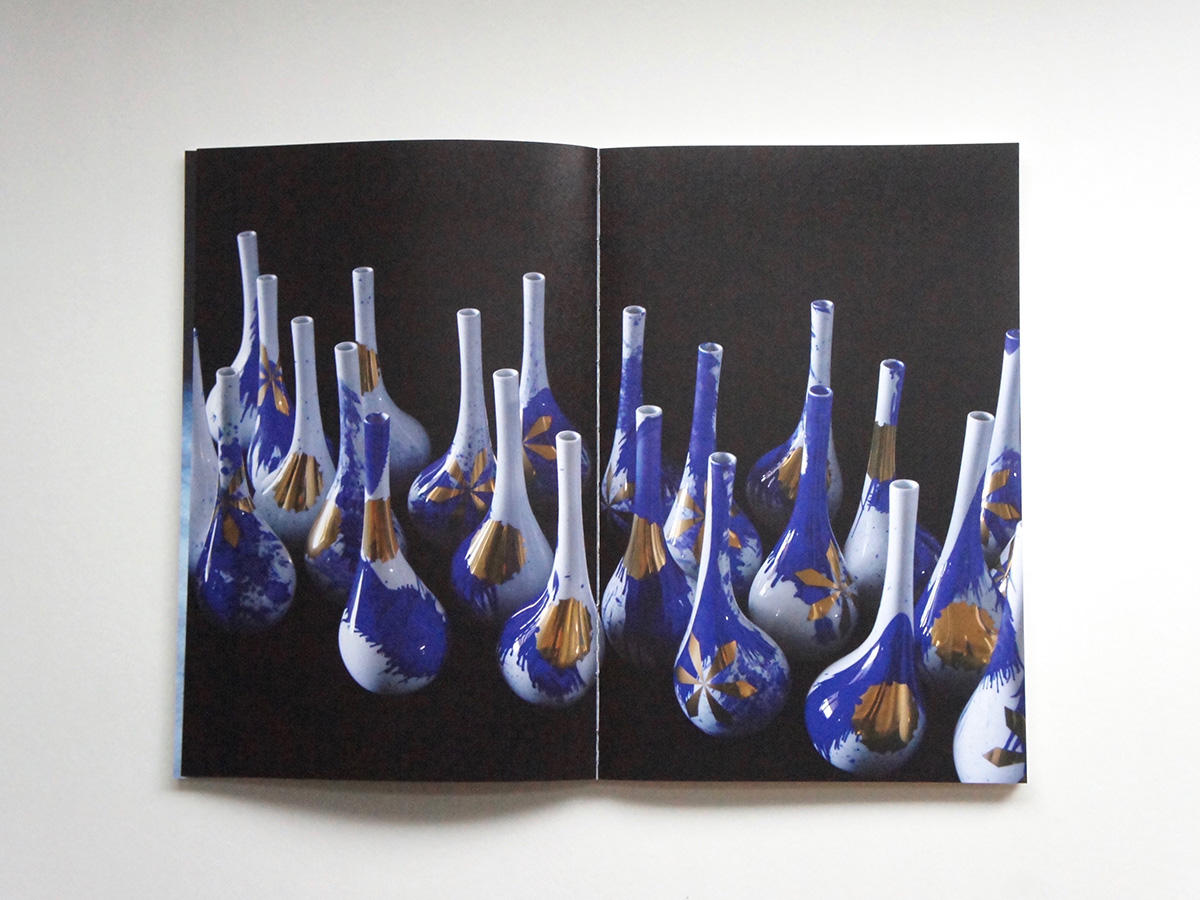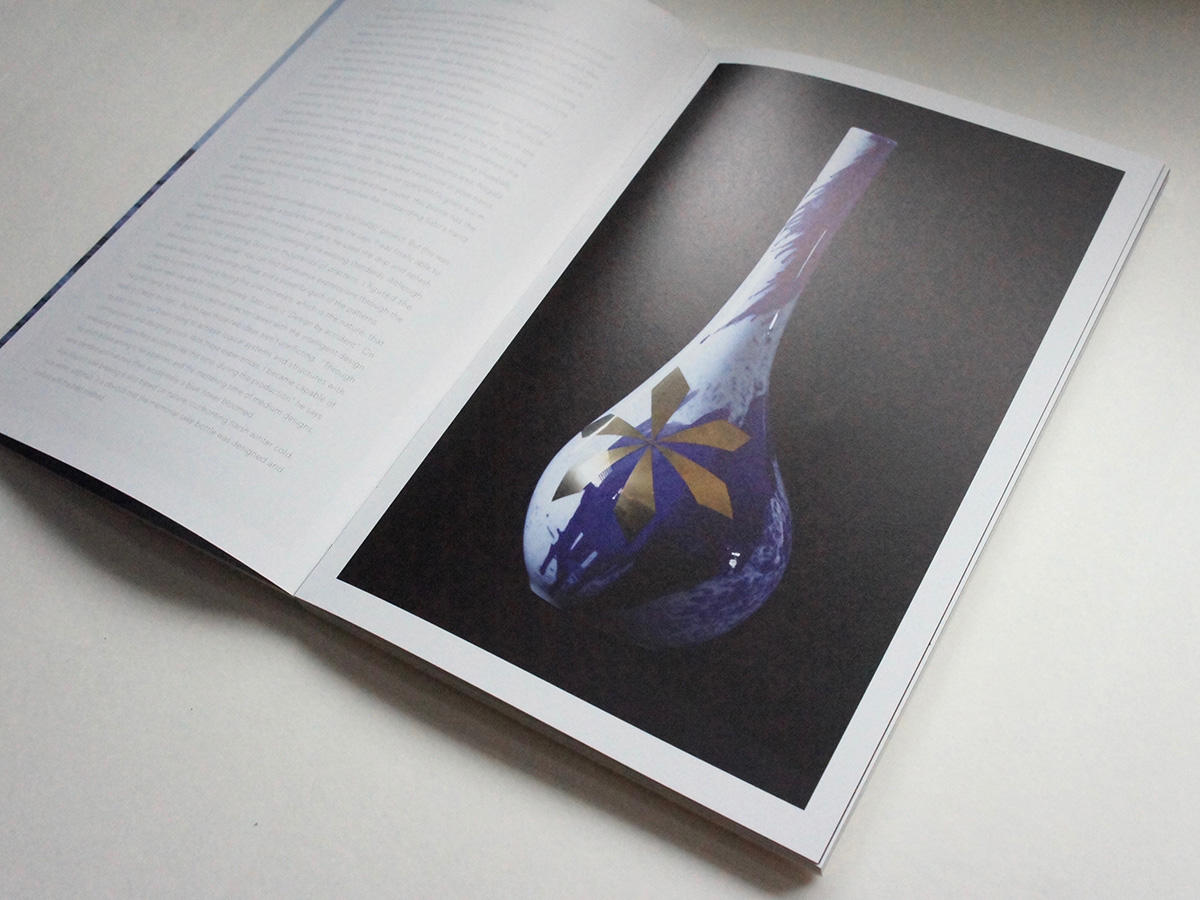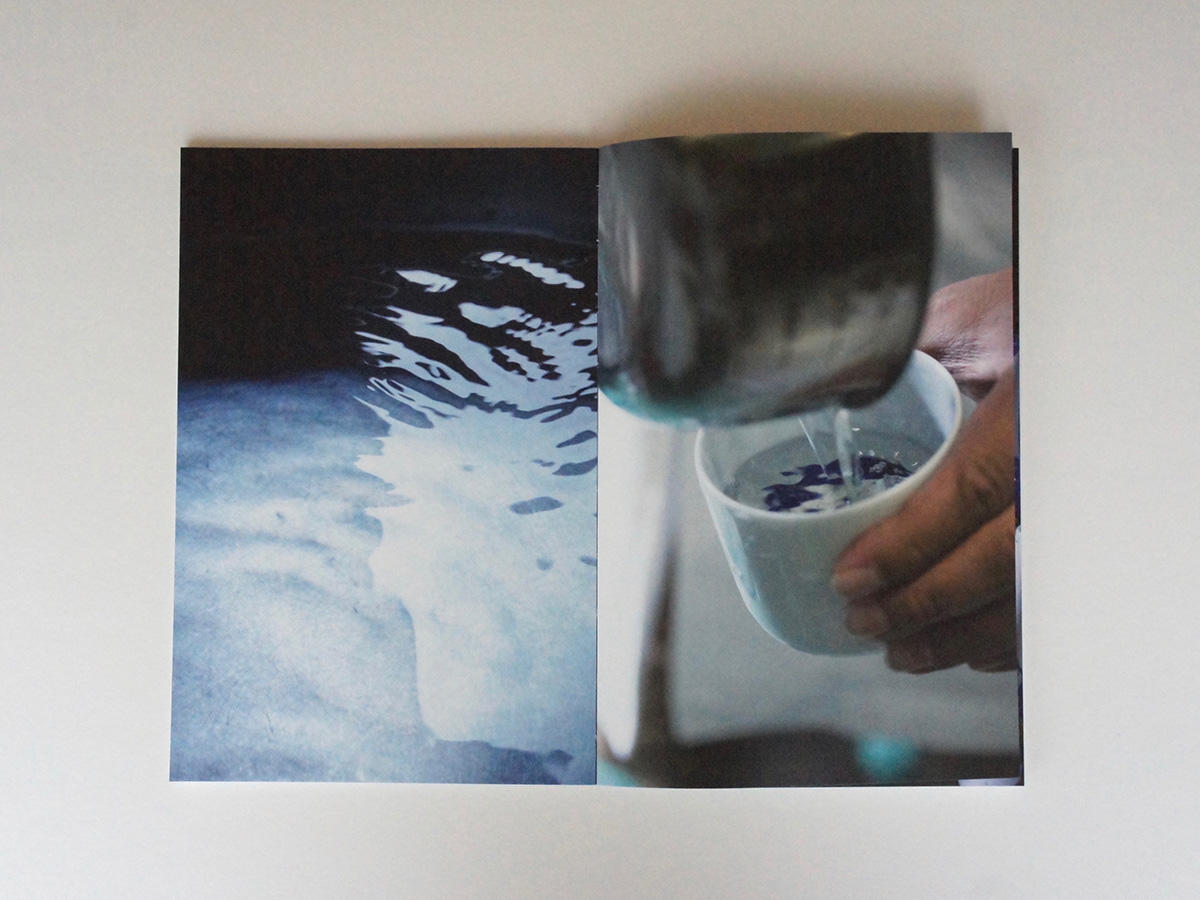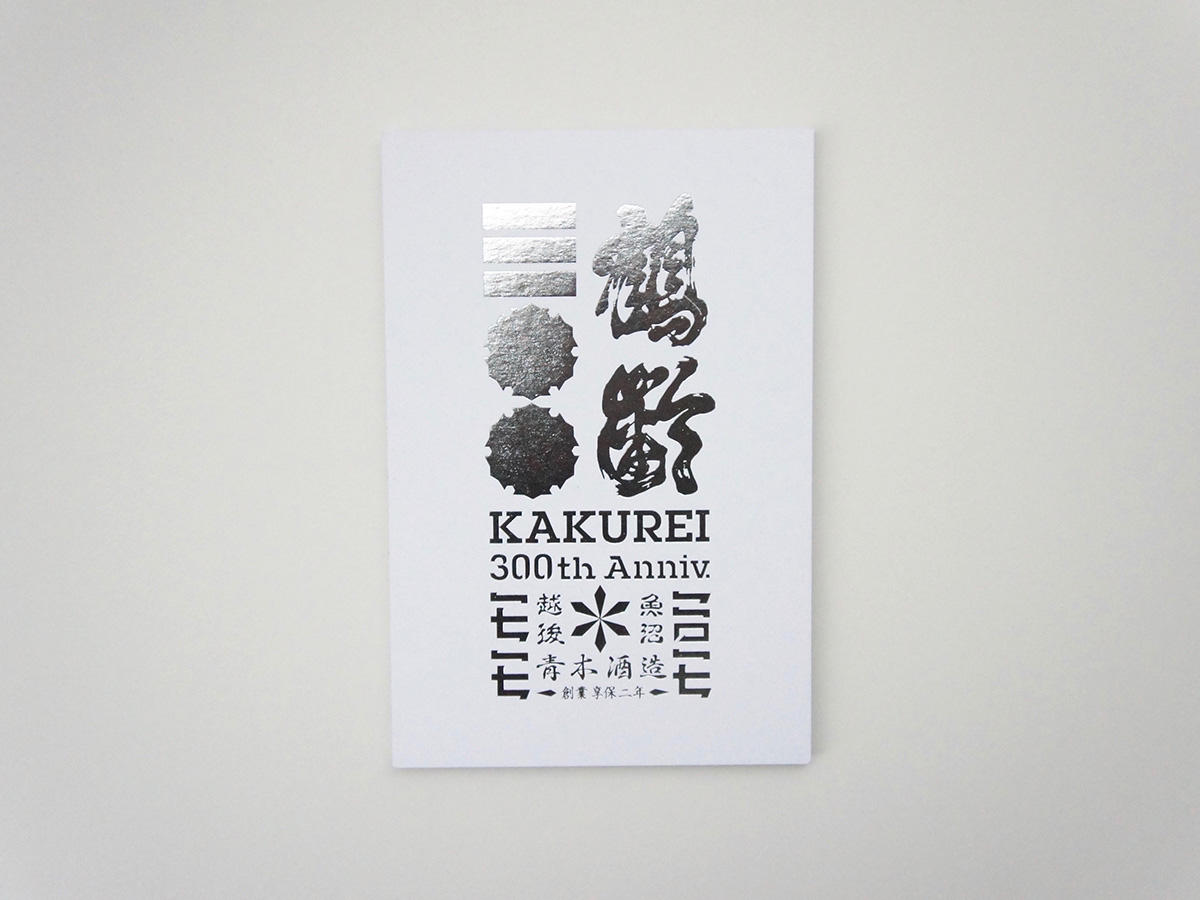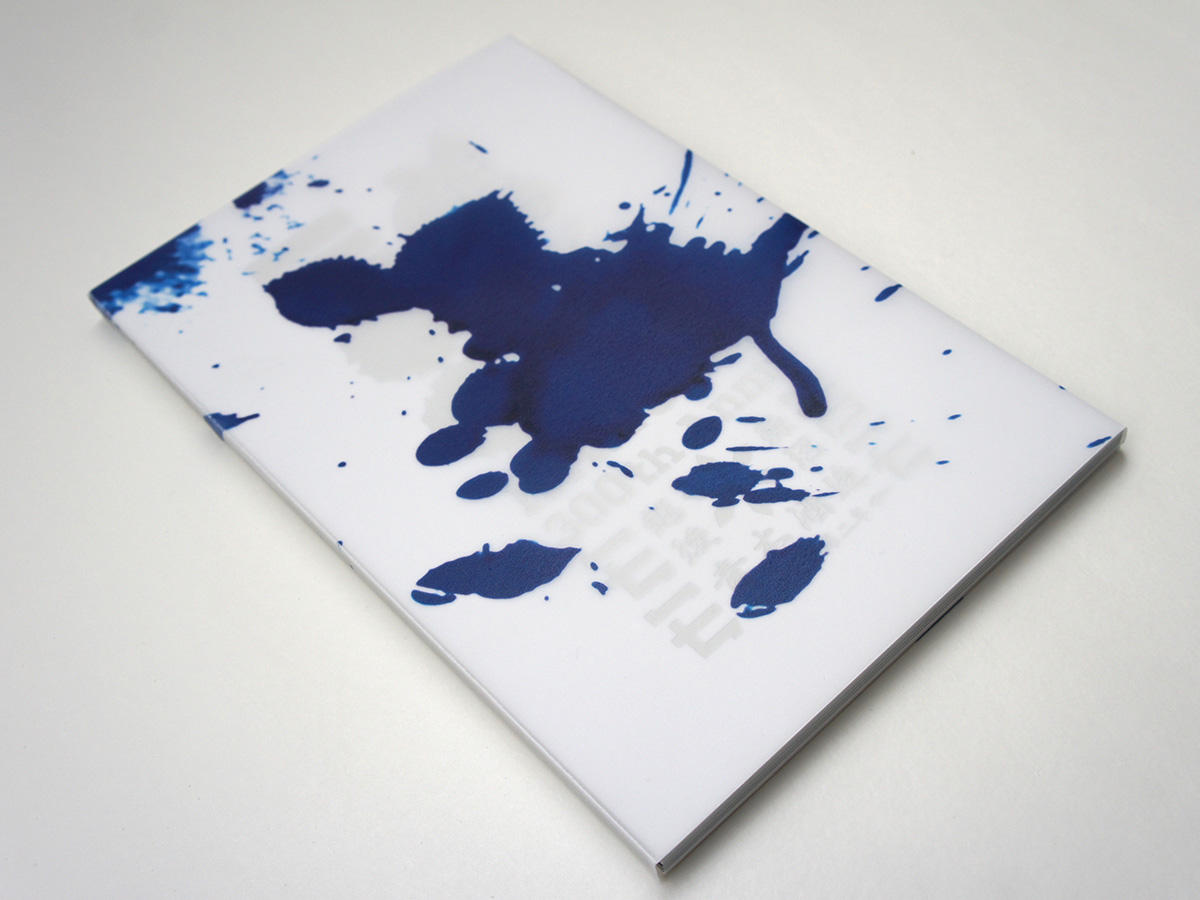 Sake brewery Aoki Shuzo, in Minamiuonuma City in Niigata Prefecture, celebrated its 300th anniversary in 2017, and a special sake was produced to spread the excitement of this memorial year, led by Haba as a special producer.
On the 1st of October, the 300th anniversary special sake Tsuruga Junmai Daiginjo Special Edition was released for sale. The creative director Kashiwa Sato worked on the commemorative logo and bottle design. The 1st --- the fukuro-tori sake (sake squeezed from a bag) --- has the asymmetrical design resembling a crane on the bottle and is called 'TSURUKUBI'. The 2nd, 'YUKIDAMA' has the image of rolled up snow, and the regular edition of the 3rd has been developed with three versions. Prior to its release, a commemorative ceremony which also served as its debut was held in September.
The 1st edition, 'TSURUKUBI', comes with "KAKUREI 300", a 300th anniversary book. In the book, you can see a row of spectacular photos of the bottles taken from various angles by a photographer Mr. Noboru Murata. It also records the scenes of sake brewing from AOKI SHUZO The Sake Brewery which has continued in this place for so long, and the beautiful snowy landscape of Minamiuonuma.
The website was also renewed under Mr. Masaki Yato's direction. The new page uses Mr. Murata's photos in large numbers and the underlying tone of chic blue to represent the formality. You can also enjoy memorial videos that have been made especially for the ceremonial ceremony here.
300th anniversary logo design: Kashiwa Sato,Yoshihito Kasuya(SAMURAI)
300th anniversary bottle design: Kashiwa Sato(SAMURAI)
300th anniversary bottle production: Kihara,Inc.
300th anniversary official supporter (project director) : Yoshitaka Haba (BACH)
300th anniversary book edition: BACH
300th anniversary book design: Kashiwa Sato ,Yoshihito Kasuya(SAMURAI)
Photo:Noboru Murata
Picture:Masaya Suzuki
Web direction,design:Masaki Yato
1214, Shiozawa, Minamiuonuma, Niigata 949-6408
tel +81 -25-782-0012
fax +81 -25-782-9758