Making Advertisement & Exhibition About Books
Kinosaki Literary Museum Renovation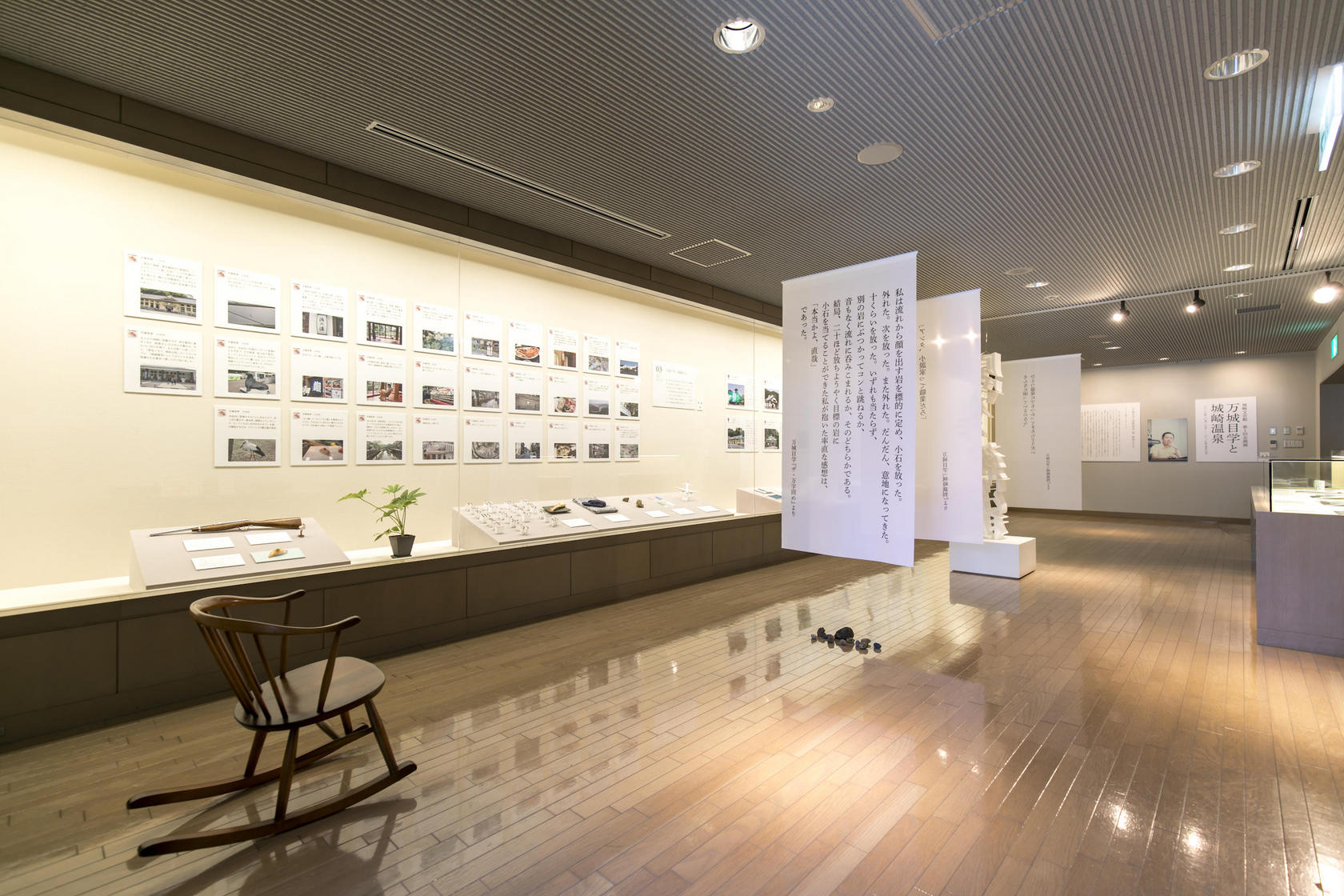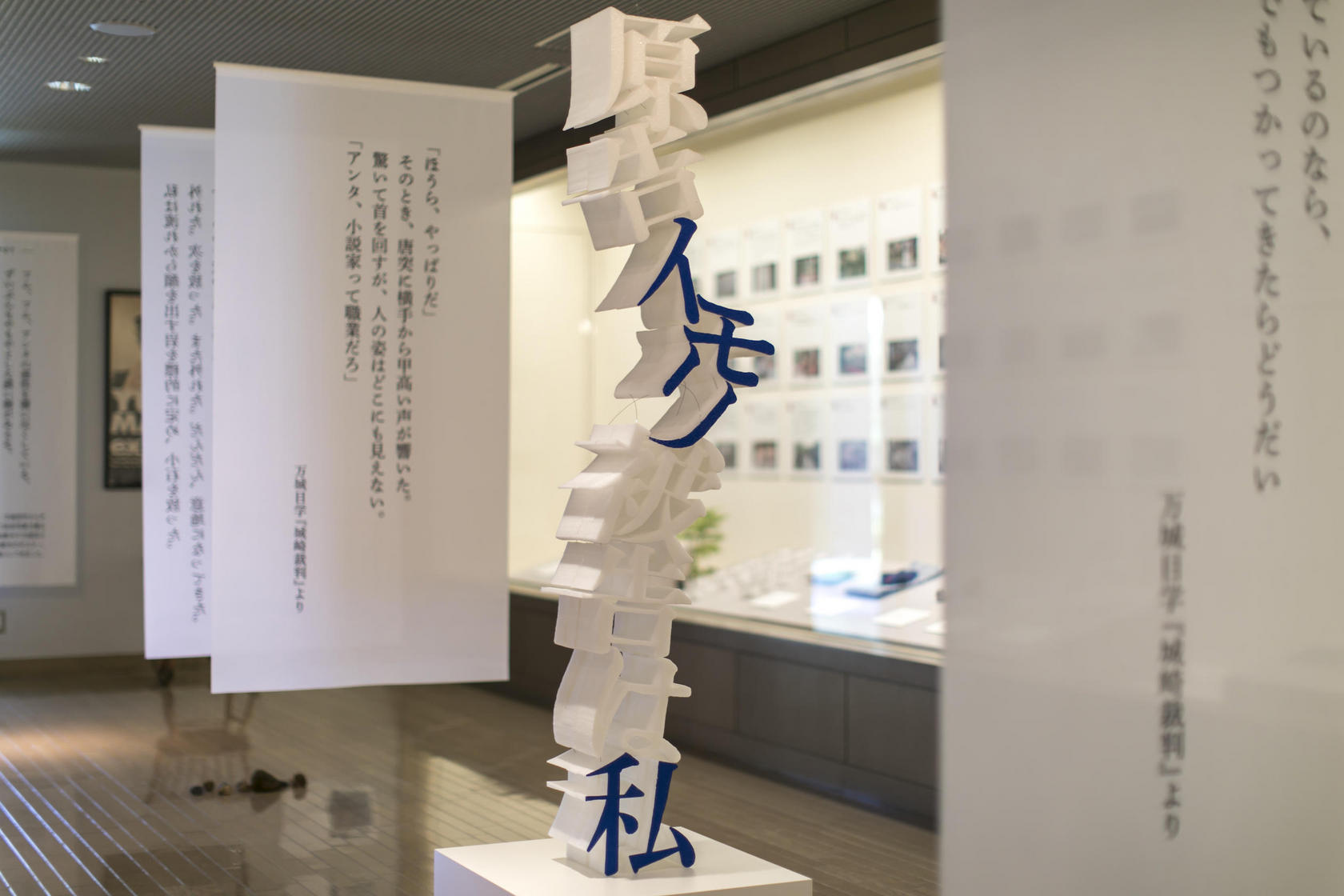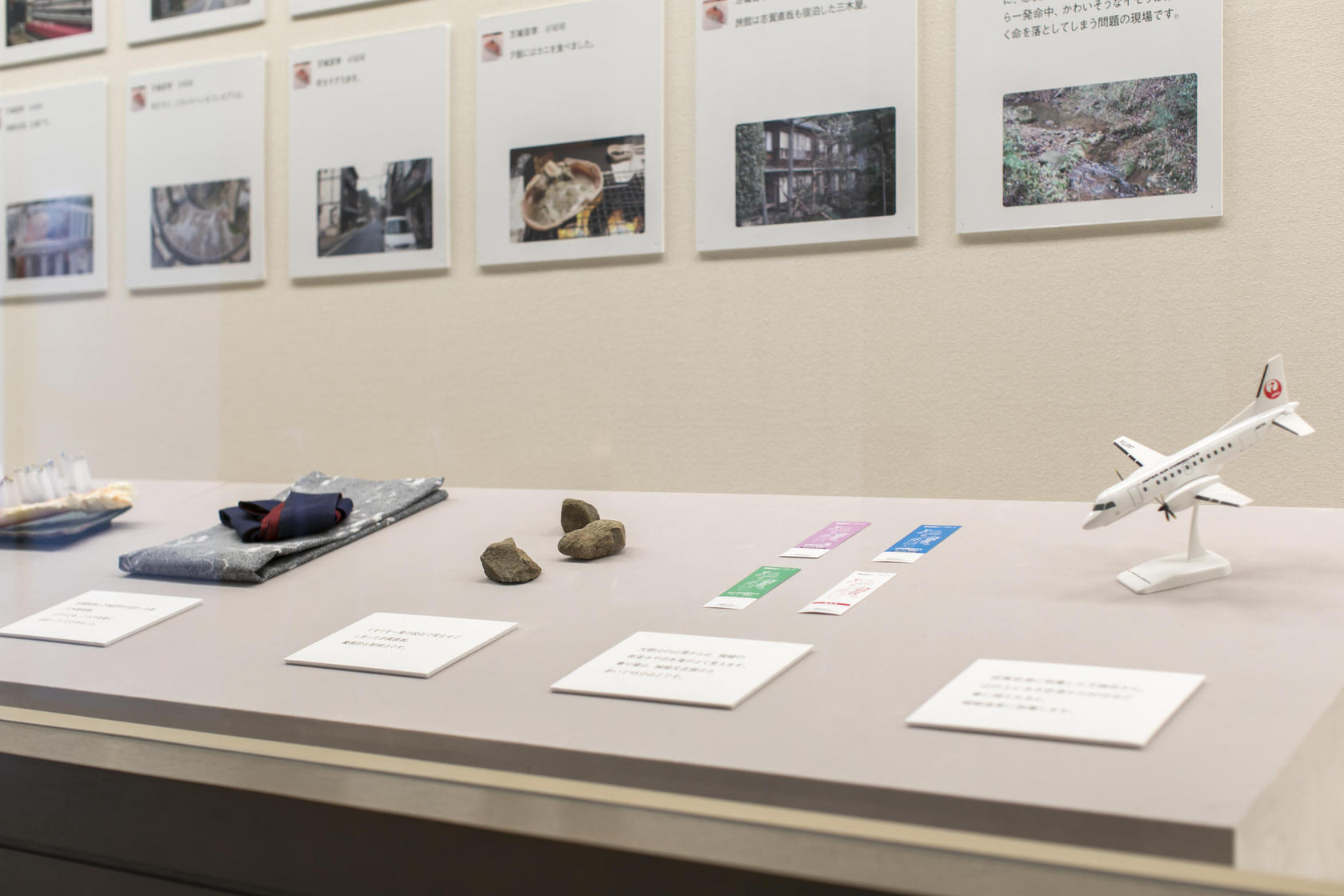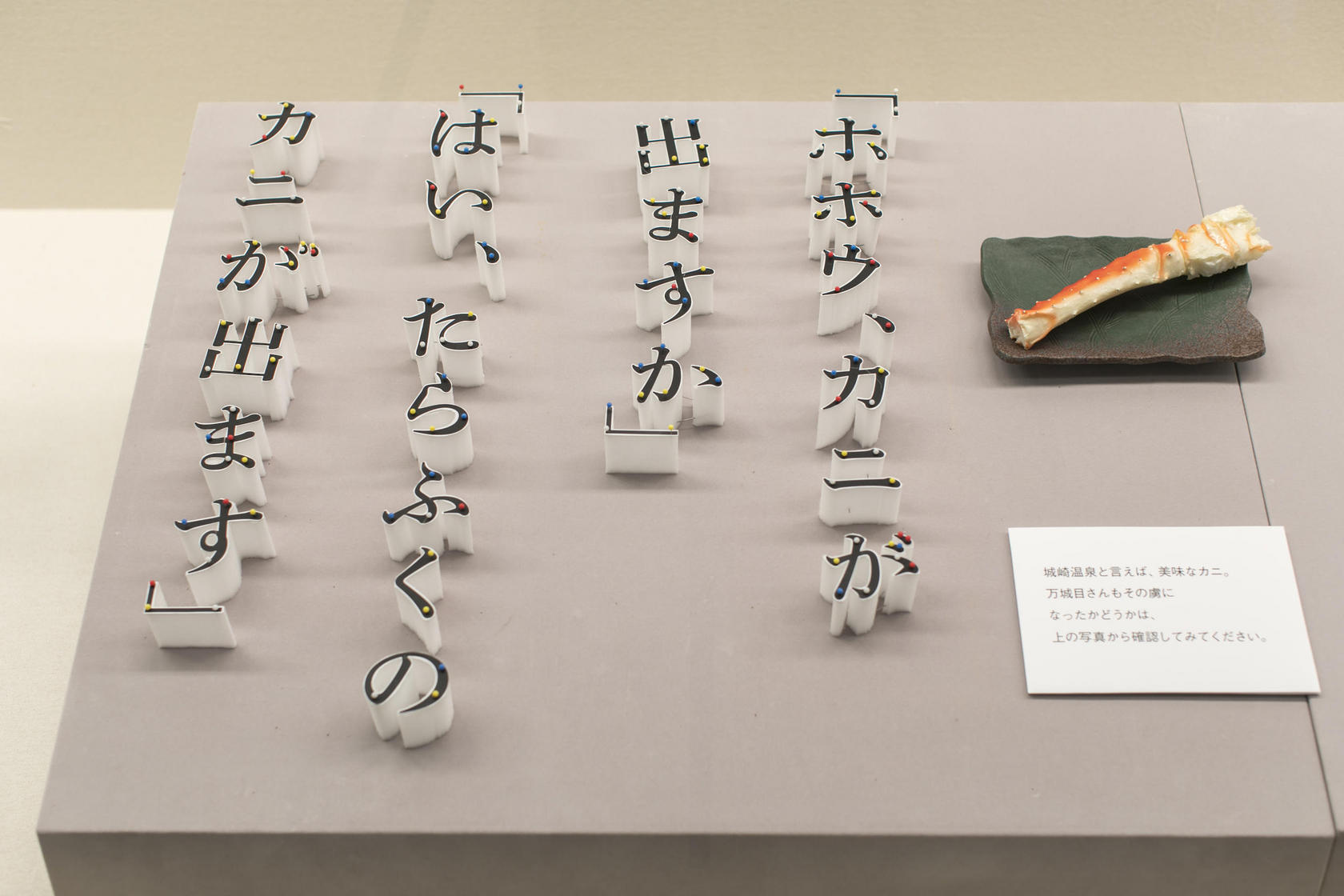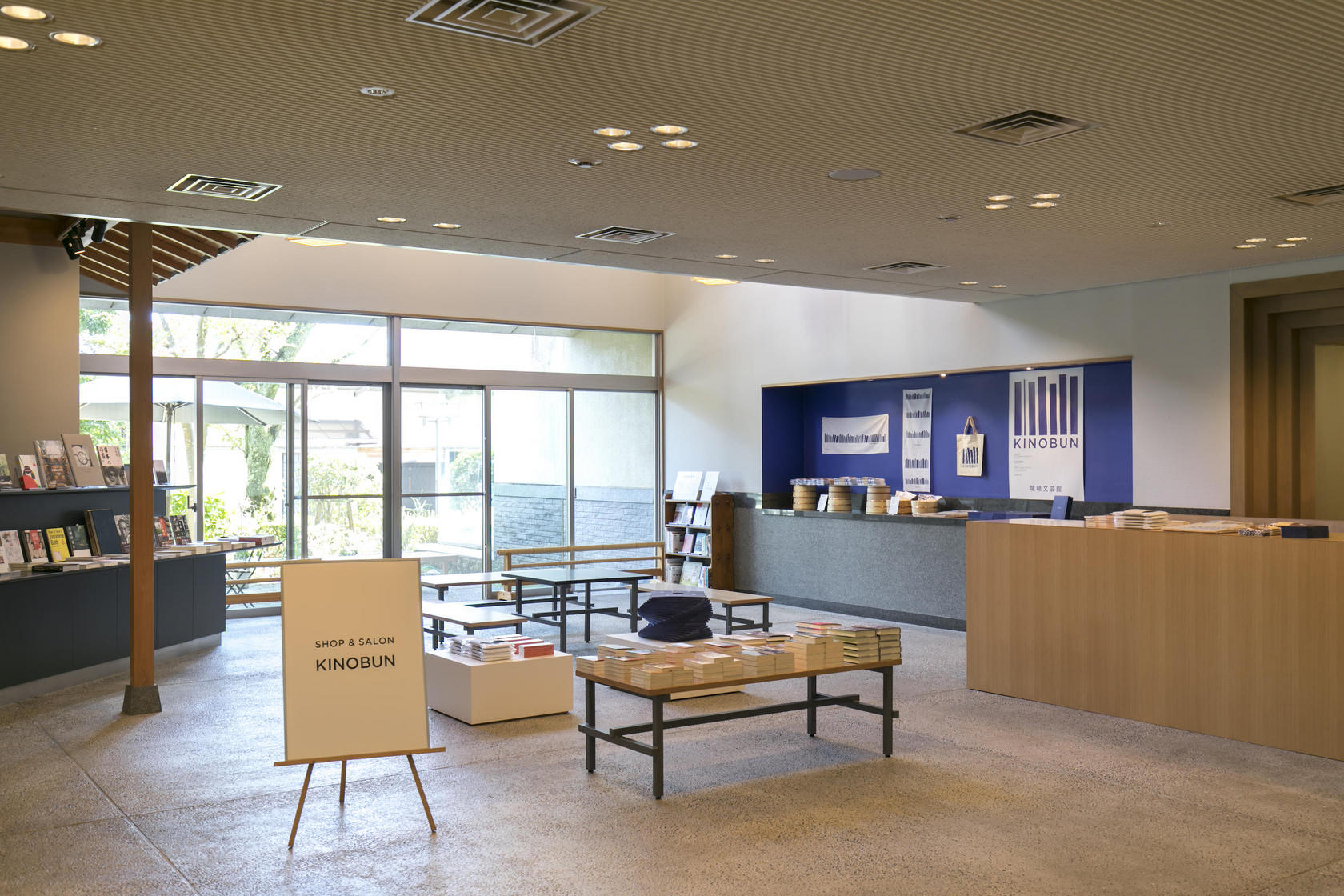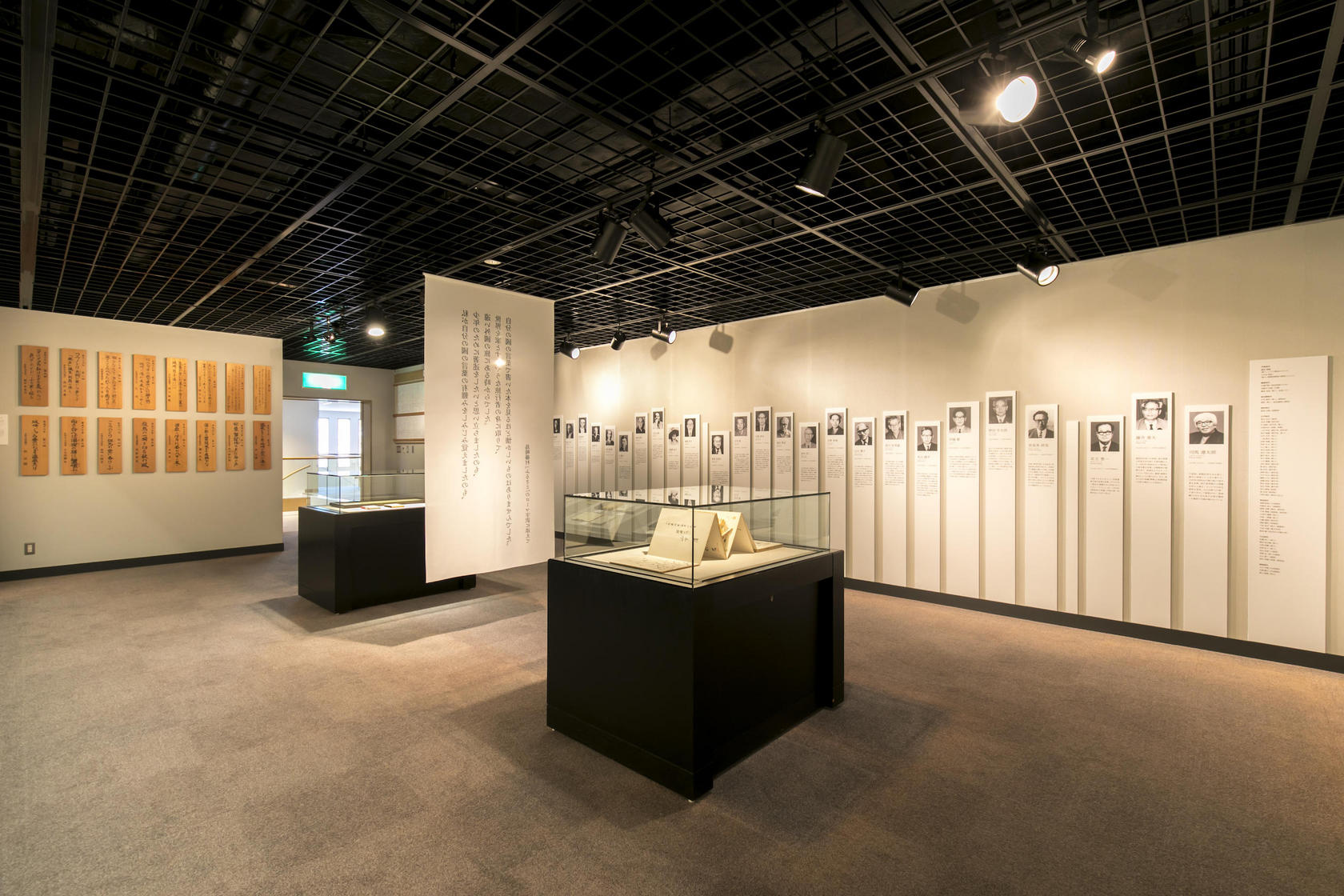 Kinosaki Onsen is known as "the onsen town of history and literature" as Naoya Shiga, the author of "Kinosakinite", and many writers and artists have visited there. The Toyooka City Kinosaki Literary Museum, which exhibits authors with a connection to Kinosaki Onsen and locates in the center of this onsen town, had a major renovation in the autumn of 2016 to celebrate its 20th anniversary. BACH was responsible for the entire supervision of this opening.
At the time of renovation, we also renovated the permanent exhibition which had not changed for 20 years. In addition to the pay exhibition, we also set up a free exhibition space called "Memories of Kinosaki Onsen" that help visitors understand the history of Kinosaki Onsen. Every six months, they hold exhibitions featuring artists who are related to Kinosaki. It has become an institution that familiarizes travelers and locals in Kinosaki with literature in a deep yet pleasant way.
The first exhibition to be held is the "Manabu Makime and Kinosaki Onsen" which attempts to draw close to the writer Manabu Makime who wrote "Kinosaki Saiban." While reflecting on his history as a writer, we will follow the path of his literary creations up to the construction of a world in one single work.
Photo: Mitsuyuki Nakajima
357-1, Kinosakichoyushima, Toyooka, Hyogo 669-6101
tel +81 -796-32-2575